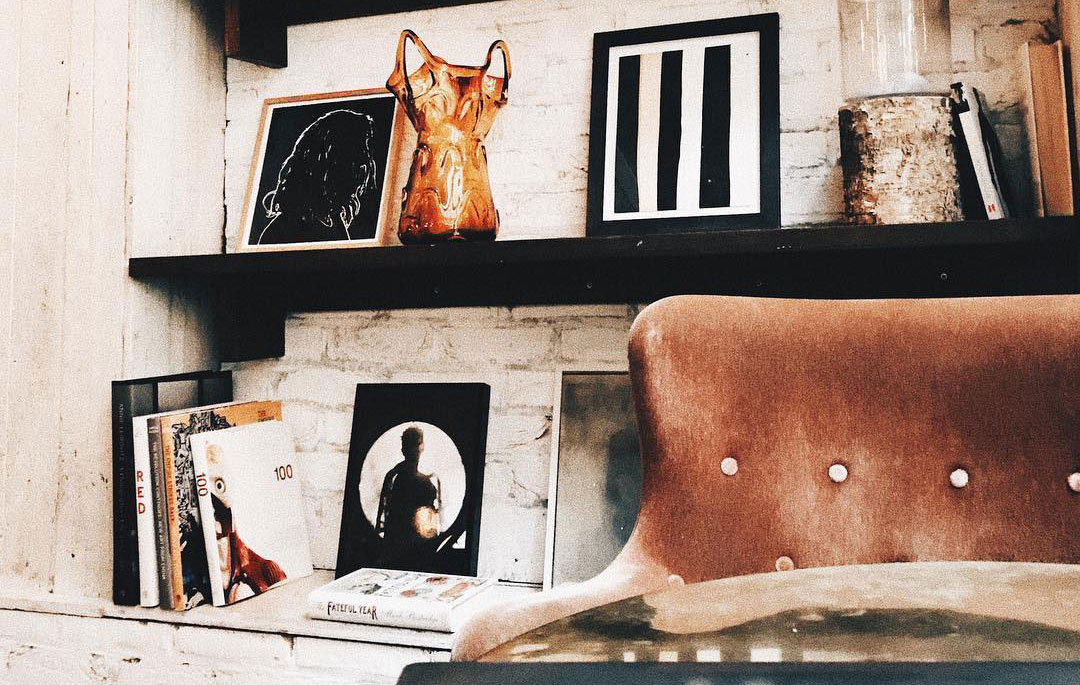 Xvavi® is a Multidisciplinary Creative Studio. Combining conceptual thinking with traditional & modern methods to create aesthetically pleasing design.
3
Years Since Incorporation
BRAND STRATEGY & IDENTITY
A brand identity is more than just a logo. It's the foundation and core to your business that provides the infrastructure to build on and the much needed consistency to flow through every aspect of your brand. We build beautiful, clean and aesthetically pleasing brands from the ground up to help your business pop within any sector.
WEB/DIGITAL UI DESIGN & DEV
Your website and digital presence is at the forefront of any modern business. We work collaboratively with the key stakeholders in any business or sector to design the website or app User Interface from scratch with your inspirations in mind. Our process ensures a grand bespoke design process through to development to provide excellent results.
Xvavi® has the solution whether it be animated content or typography for content creation on your social platforms, 3D product design or your own GIF stickers fed through our channel to any popular library. We're here to make your stand out from the crowd by bringing your brand and content alive with seamless and captivating animation across a large spectrum of styles.
Social media is an important marketing tool in your businesses arsenal and it needs to be on point. We will tailor your scope of services to whatever suits your businesses needs most. Whether it be looking at your overall strategy and how to work best with social media platforms ever-changing algorithms, creating incredible content to maximise engagement by setting and following current trends, developing your tone of voice with copywriting or simply handling your day-to-day management of your brands profiles.
Graphic design is more than just pretty typography, alignments and pictures, it builds an instant connection with your target audience subconsciously. Those minor pixels that you don't think matter, well, these details can be the difference between a sale, subscription or a follower. We pride ourselves in our attention to detail and ability to understand our clients vision and aspirations. From packaging design to publications, a food menu to billboards, event artwork to social media templates, illustrations to unique and captivating patterns.
No matter how small your needs may be or how complex your feel your project is we're here for you. We're a solutions based studio that has worked across a large spectrum of industries including corporate finance, hospitality, fashion, construction, lifestyle and much more. We provide additional services which include videography, PR, consultancy, art direction and photography to name a few, so please do not hesitate to get in touch as we're always happy to point you in the right direction and set you on the right track.